An exceptional dining experience where the surroundings are as vibrant as the food.
Lion Noir is more than a restaurant, more than a cocktail bar. It is a collection of curious diversity, storytelling visuals and timeless values.
Showcasing the very best of local, seasonal and exclusive ingredients, let our Head Chef Sammy and his team delight and surprise you.
Ask our staff for winepairing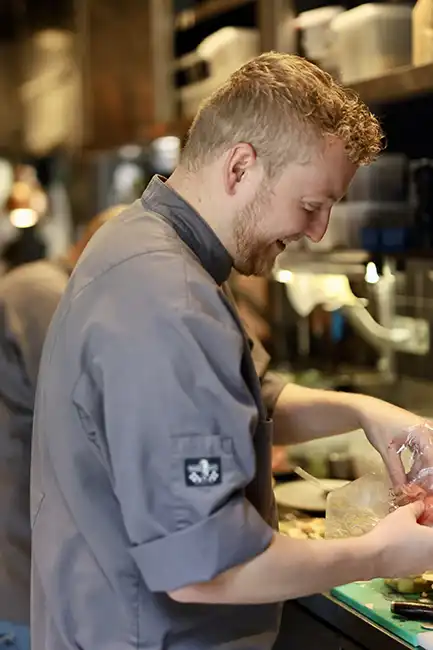 Hard to find but harder to leave…

We are looking for more staff members in the kitchen, hostesses and waiters. Give us a call, send an e-mail to reservations@lionnoir.nl or come by and schedule the first working day.