Lion Noir – a modern French restaurant with a lounge, cocktail bar and hidden garden in the heart of Amsterdam that offers an authentic culinary experience in a unique and intriguing setting.
Serge Rijn, owner and host of Lion Noir is the driving force behind this local favorite together with Willy (manager) and they are constantly striving to make both regulars and newcomers feel at home at the restaurant. Serge's mission is to keep surprising all guests with the restaurant's impeccable service, classy but laidback interior and captivating flavors. Lion Noir's eclectically chic ambiance has won much admiration, including an Interior Design of the Year Award.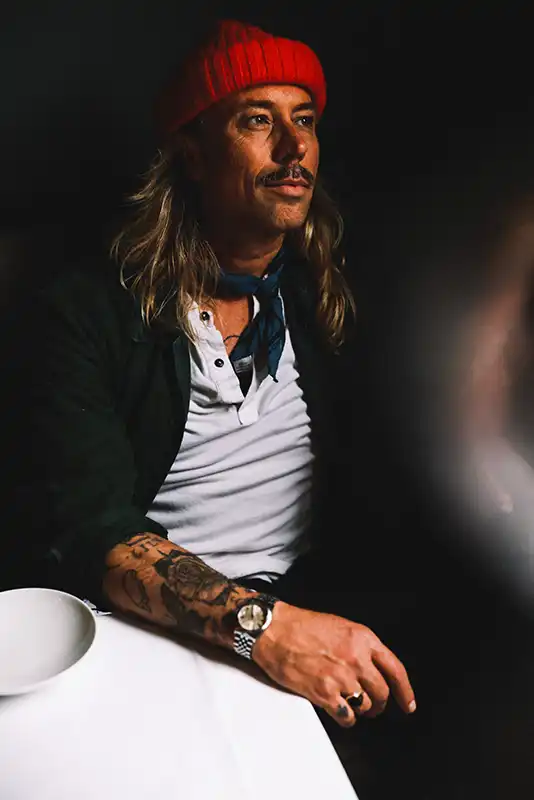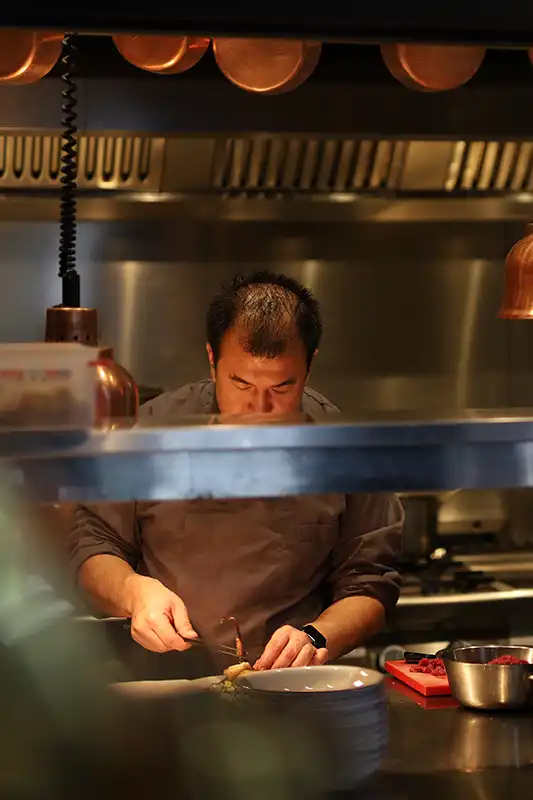 Chef Sammy Chau creates constantly evolving menus with a modern take on French classics with spices all over the world, reflecting the availability of locally sourced fresh ingredients. The best available ingredients of the moment are reflected in their weekly changing chefs' menu, consisting of local, seasonal and exclusive products.